Be safe from COVID-19 by using a bank card
07.04.2020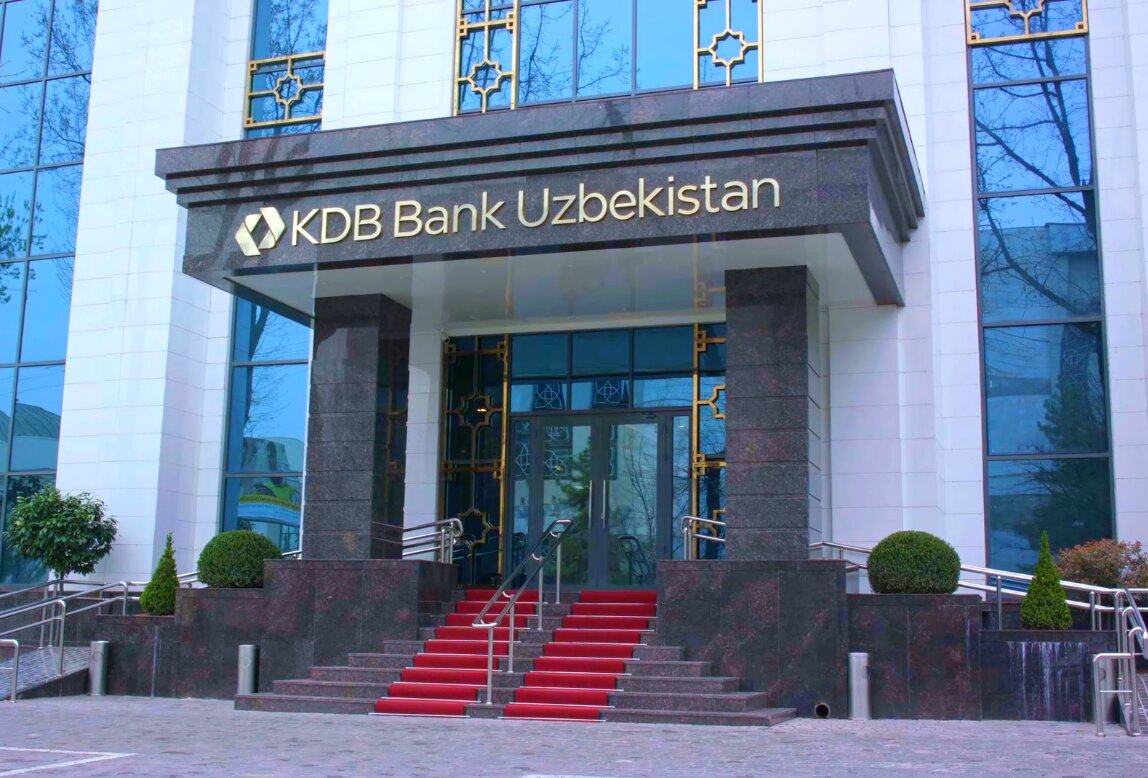 Coronavirus revealed many problems: virologists in studying the transmission of infection found completely unexplored methods of infection, which previously did not even focus.
The same applies to money, both cash and cashless payments.
According to virologists, the life expectancy of the virus on paper banknotes is 3-4 days.
Given that the spread of the new coronavirus in the world has become a pandemic, the advantage of using a personal bank card, which is in the same hands, becomes very, very significant.
First: The bank card can be easily disinfected using any alcohol-containing liquids without fear of damage.
Secondly: Paying with a bank card in trade and service enterprises, you save your time. It is not difficult to calculate that a purchase using cash jams from 30 to 40 seconds, which go into finding the right banknotes and counting change, and buying with a bank card takes no more than 10 seconds. It is most safe to use a bank card with support for contactless payment technology or NFC, such as a HUMO payment system bank card, for payment. When using a HUMO bank card with contactless payment support, there is no need to transfer the bank card to a cashier in a supermarket, at a gas station or pharmacy, the bank card always remains with you, which greatly reduces the risk of virus transmission.
Thirdly: Using a bank card, you can make purchases in online stores without leaving your home; pay utility bills; order home delivery of food, groceries and other goods.
Fourth: Using the mobile applications of banks or other payment systems, you can control the balance of your bank card, analyze the structure of your expenses, transfer funds to the bank cards of your loved ones, etc.
But, despite the above advantages and the safety of using bank cards, you should not forget about protective measures, since when you enter the PIN code of a bank card in ATMs, bank terminals, and cash desks of supermarkets, there is a risk of transmission of the virus. Therefore, in order to protect yourself and your loved ones, you should adhere to the following rules:
1. If you used cash or a bank card during settlements, do not touch your face with your hands;
2. Disinfect your bank cards as often as possible;
3. Wash hands thoroughly and disinfect hands;
4. Do not forget about disinfecting phones / smartphones with disinfectants.