Terminating of technical support for the Office.Net Uzbekistan
20.04.2021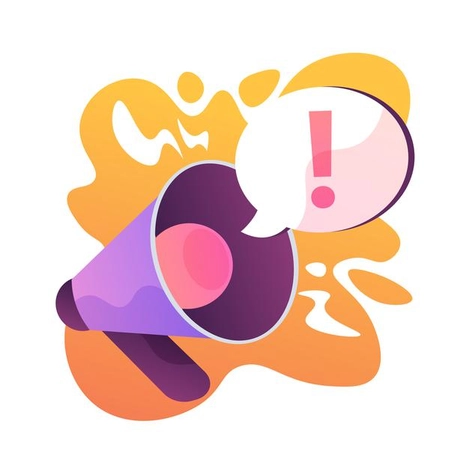 KDB Bank Uzbekistan JSC announces the termination of technical support for the Office.Net Uzbekistan from May 2021
Due to the launch of the new Internet Banking iDBA remote banking system the Bank will discontinue connecting clients to the Office.Net Uzbekistan service (remote service system using additional software) as well as discontinue investing in the development and technical support of the Office.Net Uzbekistan system.
Clients using the "Office.Net Uzbekistan" service are recommended to connect to the new "Internet Banking iDBA" system.
With the Internet Banking iDBA, Clients may enjoy the benefits of the new system, such as:
advanced functionality

web-based solution, requiring no additional software

two-level and three-level authentication

lower cost of bank service fees

Documents for connecting to the system "Internet Banking iDBA"
To register, please submit to the Bank the completed Application form for user registration (Appendix No. 4) and Call-Back Contact details (Appendix No. 2). The terms of service is presented in the form of a Public Offer published on the website www.kdb.uz.
If the company already uses the remote banking service "Internet Banking iBank" of the previous version, then the existing username and password will be suitable for logging in to the new system.
Reason for switching to the new system
The "Office.Net Uzbekistan" system does not allow the addition of new features and services required by clients and cannot function from mobile devices such as tablets.
New Internet Banking system iDBA features
It may be used on any PC, laptop, or tablet

User-friendly interface

Online opening of additional accounts, closing of accounts, ordering of cards

Transfers on national as well as on foreign currency

Purchase and sale of foreign currency

Interface in three languages - Uzbek, English, Russian

Self-recovery of the access password via SMS and email

Execution of payments with a deferred execution date (value date)

Sending a payroll for crediting card accounts of employees and corporate card accounts with a pre-check function for correct completion

Creation of payment order templates

Sending various written requests to the Bank