Renaming and relocation of the Yakkasaray branch of KDB Bank Uzbekistan JSC
23.08.2021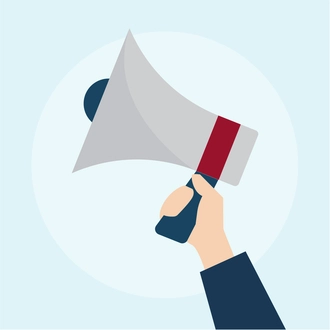 Dear Clients!
Expressing our respect and gratitude for your cooperation, we would like to inform you the following.
In order to create favorable conditions for servicing our clients, including improving and expanding the scope of banking services, it was decided to move the Yakkasaray branch of JSC "KDB Bank Uzbekistan" to a new location:
Tashkent city, Mirabad district, Oybek street 32.
The branch will start operating at a new address on August 30, 2021.
Due to the relocation of address:
-The name of the branch will be changed from "Yakkasaray" to "Oybek"
-Customer account numbers will remain unchanged
-MFO, TIN and settlement accounts of the Bank will remain unchanged
-Customer service will be carried out as usual.
We also inform you that on Friday August 27, 2021, due to the upcoming relocation, there will be a shortened working day and the bank will work until 15:00. We ask you to make all payments and transactions, including cash transactions and transactions at the exchange office, before this time.
Due to relocation process, ATMs will also not function from August 26, 2021.
For more information or in case of any questions, please contact with our phone:
+99878 140-06-30,
or with Customer Relationship Managers by phone:
+99890 189-25-18 Choriev Musurmonkul
+99897 709-08-48 Min Lyudmila
You can also get information from our website www.kdb.uz.
Thank you for your understanding and we are waiting for you in our new building!