Questionnaire on Client's Beneficial Owner
24.02.2022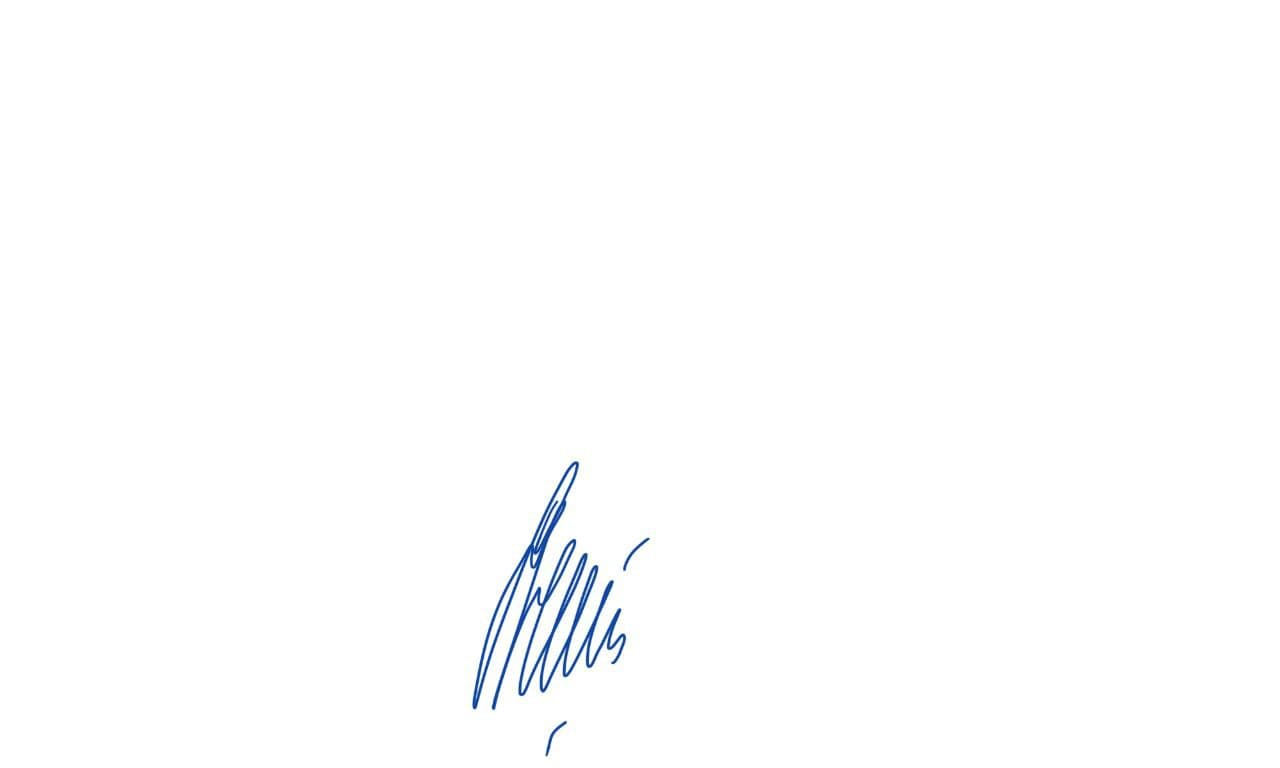 The international developments over the past years have led to increased regulation and legislation towards financial institutions with regard to meeting requirements for combatting terrorist funding, illegal money transactions and mass destruction weapons funding. During the course of business activity, "KDB Bank Uzbekistan" JSC (hereafter "the Bank") strives to fully comply with the guidelines of these authorities, both locally and internationally.
In accordance with the requirements of the applicable legislation and the request of the Central bank of Uzbekistan, the Bank is currently conducting a survey among the corporate clients with regard to the identification of the ultimate beneficial owners of clients.
In the next few days, the Bank will send letters to corporate clients requesting to fill out the form with regard to the beneficial owners of the client.
If clients need further information, please feel free to contact the Client Service department or Client Relationship Managers at the Bank, who can answer the questions and provide assistance while filling the form.
Yours sincerely,
"KDB Bank Uzbekistan" JSC
9 September 2019