Procedure for working with "purchase" and "sell" contracts is approved
25.07.2022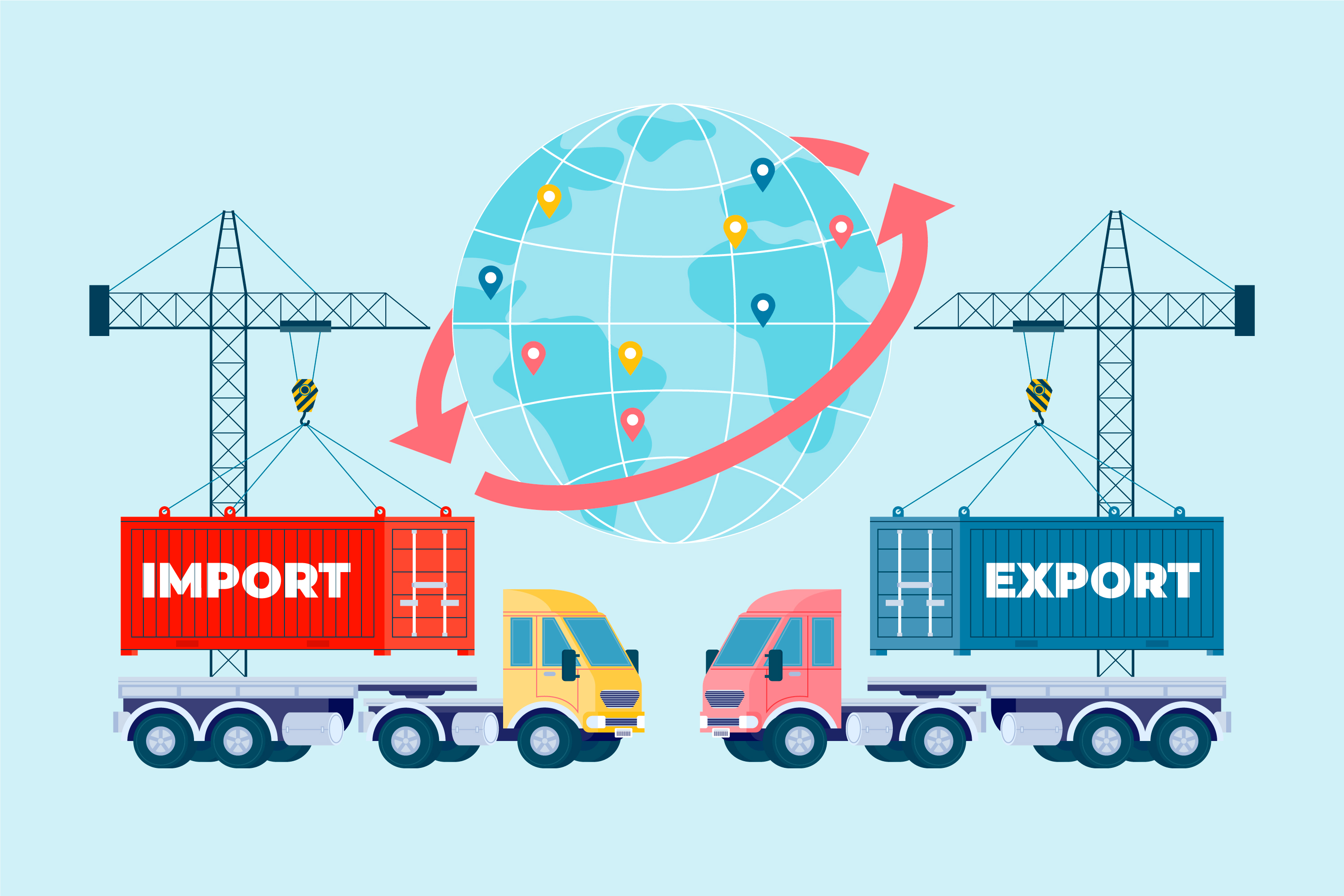 According to the report by the US Financial Crimes Enforcement Network (FinCEN) and the Bureau of Industry and Security (BIS) of the US Department of Commerce dated June 28, 2022, Uzbekistan is included in the list of transshipment points used for exporting sanctioned goods. In order to avoid negative consequences for the Bank and its clients as a result of foreign trade operations using bank accounts,
The Management Board of the Bank made the following decision:
1. Suspend the provision of services under "purchase" (contract type in the YEISVO "18") and "Sell" (contract type "19") contracts in the direction of countries, included in the sanctions programs.
2. Approve the procedure for the rest of the "purchase" (type "18") and "sell" contracts (type "19"), according to which each contract will be studied on the basis of complex analysis, using the criteria and features set in the internal rules of the Bank. If required, the Bank shall request client additional information on contracts, including information on contract participants.
3. In case if the signs of participation of Uzbekistan as transshipment point for exporting sanctioned goods and any bypassing of sanctions revealed in the contract, the Bank shall make a decision to suspend the operation, with subsequent submission of relevant information to the special authorized state organization.
If necessary, we ask you to contact with your Relationship Manager for any consultation until the conclusion of the above mentioned foreign trade contracts with foreign partners.