Take precautions when using bank cards for avoiding fraud cases
04.06.2020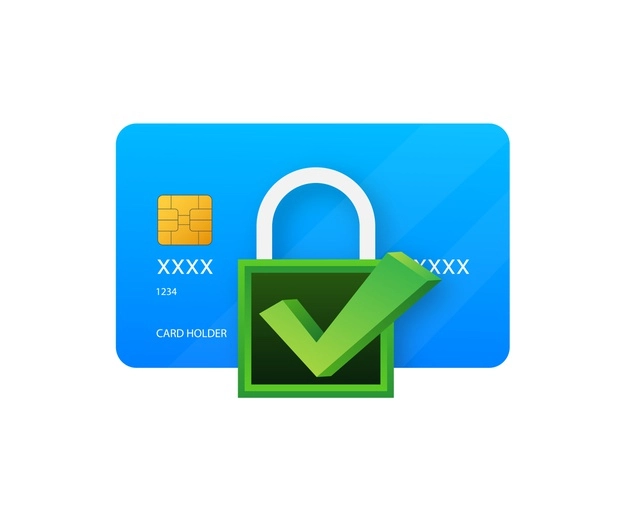 Dear Clients,
Due to the growing number of Bankcard frauds, we kindly ask you:
Do not pass the Bank card or share details of the Bank card for use by other persons;

Do not disclose personal PIN code to third parties;

Do not disclose registration confirmation codes in payment applications received through the SMS notification system to third parties;

Be vigilant when making payments (contactless payments) using a Bank card at trade and service points;

Be extra cautious when making Internet payments using the details of a Bank card;

Use mobile applications of reliable and trusted payment organizations and Banks;

Ensure reliable storage of the Bankcard and mobile device, in the memory of which the details of the Bank card are stored;

In cases where a third party requests a confirmation code, urgently take measures to block the Bankcard.
In case the Bank card is lost or stolen, Client is recommended to immediately take one of the following actions to block the card:
through Multipay – Bank's official mobile application
through the applications of payment services providers (for example, Payme)
by contacting the Bank by 24/7 customer support phone number: +998 78 1208000
by personal visit to the Bank in which the card was issued
In addition, we would like to offer the following features of KDB Bank Uzbekistan JSC official mobile application – Multipay regarding the security of your funds:
Keep your funds safe with an electronic wallet (Wallet). Using the Multipay application, you

can transfer funds from UZCARD and HUMO cards to an electronic wallet, and then, whenever

required, transfer funds to the preferred card.

Use the feature of immediate card blocking through Multipay application

.

Connect to the SMS-informing service to control the balance on the bank card and the record

of each transaction made on the card account.
For any questions on using the bank cards of KDB Bank Uzbekistan JSC, please contact Client Service Department (Individual clients)
Phone: +998 78 1208000
Send message via Telegram: +998 90 0140262
Leave your message to our e-mail address: csi@kdb.uz and we will get back to You!
Thank you for choosing KDB Bank Uzbekistan JSC!