Urgent Notification!
08.04.2022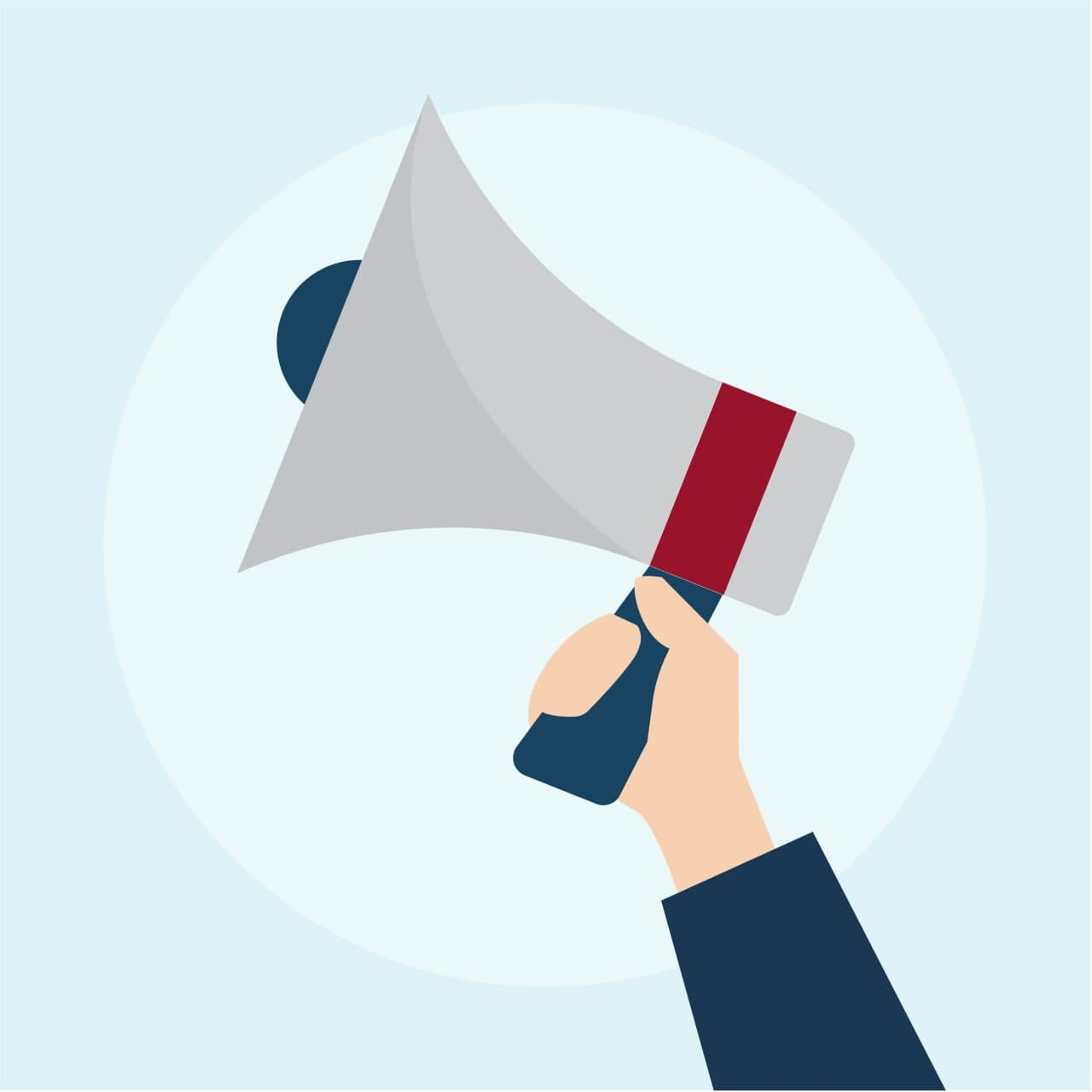 On April 9, 2022, from 10 AM to 5 PM, processing of clients' instructions via Interbank Clearing System, Internet Banking iDBA and ANOR, as well as the Bank's mobile application will not be available due to technical reasons related to the introduction of changes in requirements for execution of payment documents. From now on, all payment documents must contain PINFL (personal identification number of an individual) instead of INN (tax identification number of an individual).
Also, all business entities are kindly requested to pay attention to the correctness of entering the PINFL of counterparties-individuals when executing payment documents.