Migration to SWIFT Alliance Lite 2!
16.08.2022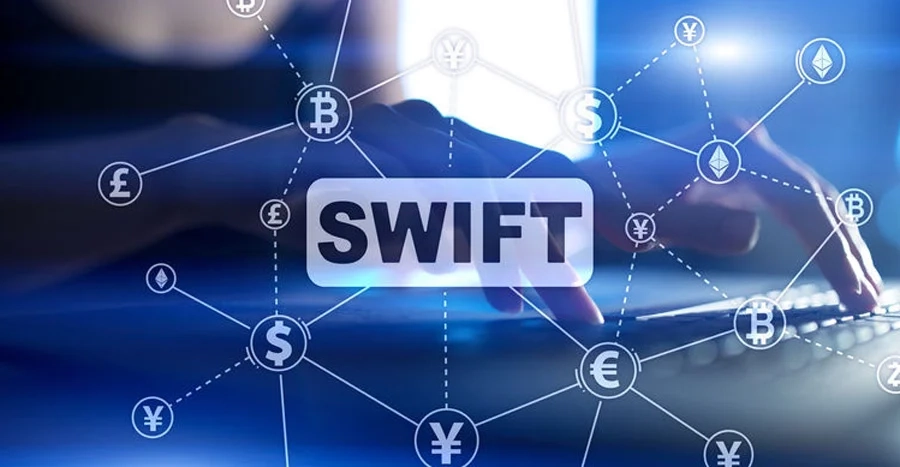 "KDB Bank Uzbekistan" JSC is glad to announce you that from August 15, 2022 all international transfers and messages are processed by the Bank through the financial message service «SWIFT Alliance Lite2».
The new service provides a direct connection to the SWIFT system under the cloud infrastructure and has high level of reliability and security comparing to the former SWIFT service, which creates more favorable environment for processing instructions of clients.