Privileged conversion with MultiPay application
03.09.2020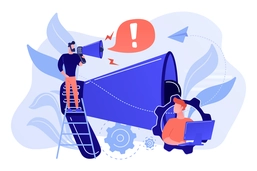 Dear Clients!
If you are the owner of HUMO plastic card issued by our Bank, this offer is for You.
Now You can convert funds from Your HUMO card to Your VISA card at a convenient exchange rate through the MultiPay application!
You can buy or sell at a profit of up to 20 Soums for each US dollar at the exchange rate of the US dollar set for the exchange offices of our Bank.