Using remote banking services for all transactions
29.04.2020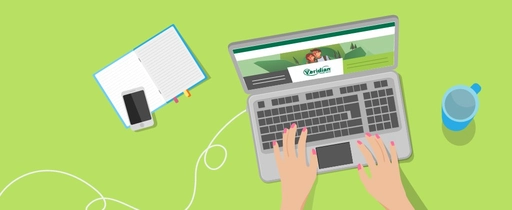 Dear Clients,
No doubt, nowadays paper documents are one of the carriers of COVID-19 coronavirus infection.
According to the World Health Organization, the life expectancy of a virus on such carriers is 3-4 days, which is a potential risk of getting infected when transferring these documents to a client or bank employees.
In order to prevent the spread of the coronavirus infection, to keep quarantine conditions and to ensure the sanitary and epidemiological welfare of the population, and also in order to meet the requirements set out in the letter of the Central Bank of the Republic of Uzbekistan No.09-37/98 dated April 13, 2020, we inform you that all types of banking transactions shall be carried out through existing remote systems as faras possible.
Considering the above mentioned, we ask you to make extensive use of our remote systems –"Internet Banking", "Office.Net" and "MultiPay" - when conducting banking transactions.
These measures are implemented to prevent potential infection of COVID-19 and for the sake of your health, as well as the health of others.
If you have any questions or suggestions regarding connecting or using remote systems, please contact the Customer Service Department or your Relationship Manager.
Thank you for your cooperation and understanding.
Take care of yourself and your loved ones!