Activation of the HUMOPay contactless payment service
24.05.2021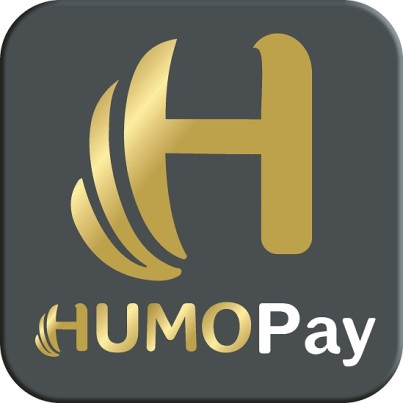 Great news for HUMO cardholders!
KDB Bank Uzbekistan is glad to inform you about the activation of the HUMOPay contactless payment service.
Now you can use your smartphone to pay for purchases without a bank card. To do this, you just need to install or update the bank's mobile application "MultiPay", go to the menu "Payment", select the service "HUMOPay", select the HUMO card and bring the smartphone to the POS Terminal*.
*The service is available for android smartphone users with the support of NFC technology.